JOIN THE RESISTANCE: BE HEARD ON THE IMPACT OF TRUMP'S 2017-2018 BUDGET CUTS
As we face the realities of a Trump administration, it is more critical than ever that our elected officials hear from educators, nurses and health professionals, and public employees—the people who truly make this country great. These resources are designed to help leaders and members engage their elected officials on our priority issues and to share their stories about the impact Trump's policies will have on our communities.
AFT leaders and members engage their federal elected officials.
Background material
AFT press statements on Trump's budget
State-by-state cuts
Click to open an interactive, state-by-state map in a new window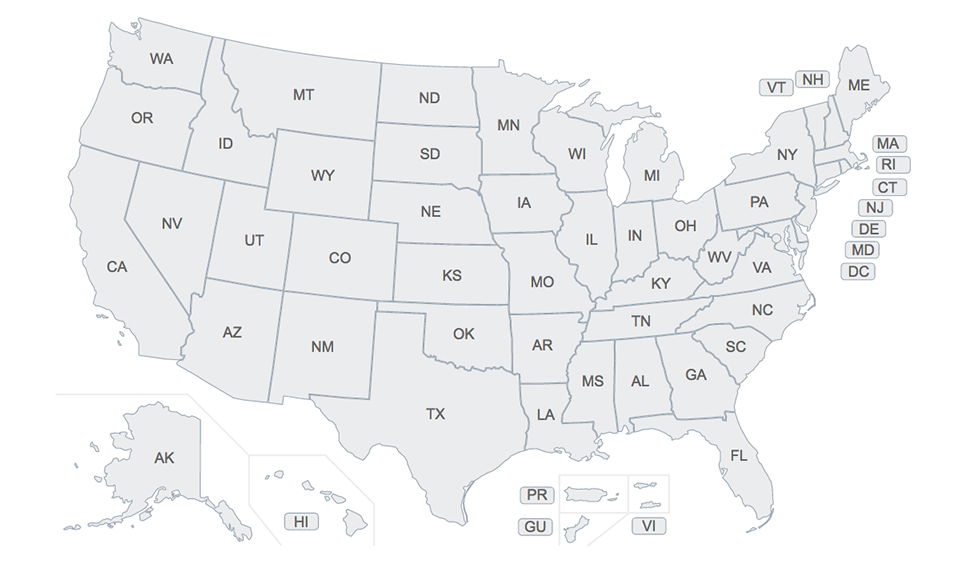 (The following links will direct you to Dropbox files. You do not need a Dropbox account to download; select "Direct Download" to save the files.)